Check back regularly for seasonal specials and promotions—they don't last long!
We offer seasonal services for both commercial and residential properties. 
Landscape Design and Installation
Outdoor spaces, patios, walkways, planter beds, retaining walls, edging and much more.
Lawn and Landscape Maintenance
We now offer mosquito control applications
Everything from preparation to finishing touches, to finish your project faster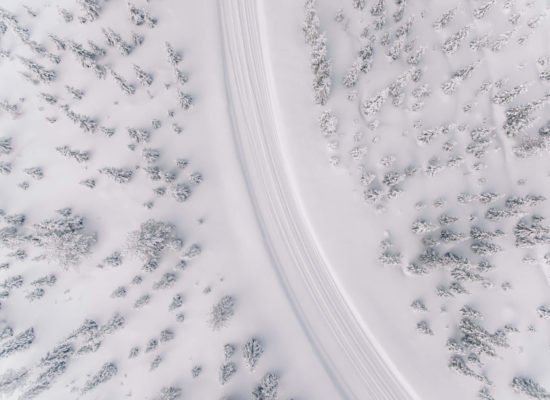 For commercial and residential clients
See some of the work in our gallery and ideas for your outdoor space.
Commercial Property Service Needed?
                                    We can accommodate a one time service or year round contracts for property maintenance or improvements!